Interactive Map
From the dawn of mankind to cutting edge contemporary art, explore the maps below for a sneak preview of what you can find at The Collection and click to learn more about some of the highlights.
More to Explore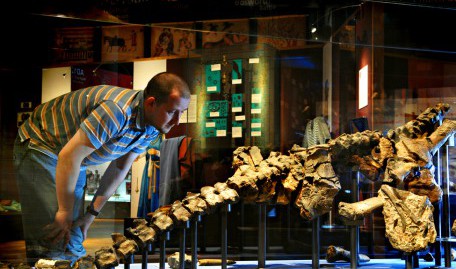 Lincoln Museum is home to a diverse range of objects, from Lincolnshire's earliest inhabitants to the latest contemporary art; from Lincolnshire and beyond. Not everything can be on display at the same time.
Click here to explore our collections further.
View our museum in 360°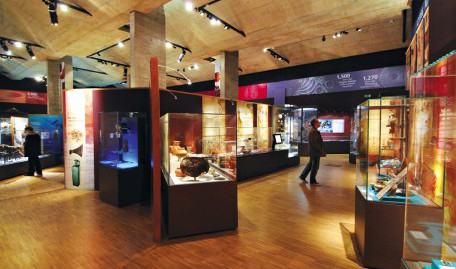 Take a sneak peek inside the museum with our 360 degree photography
View now
Join our mailing list
Get all the latest news and events.