Visitor Information
Located in the heart of the city, Lincoln Museum offers a unique insight into the history and archaeology of Lincolnshire, alongside an impressive art collection and a wealth of treasures at the Usher Gallery. Situated next to each other; the Museum was built in 2005 and the Usher Gallery opened in 1927 bequeathed to the city by James Ward Usher.
Lincoln Museum offers artefacts from the Stone, Bronze and Iron Ages, Roman, Saxon, Viking and Medieval eras. The Usher Gallery boasts a wide collection of ceramics, clocks, watches, silver and miniatures as well as artwork from esteemed artists like Turner, Lowry and Grayson Perry. Alongside our permanent collections we offer a vibrant programme of temporary exhibitions.
Muse Coffee bar provides a wide selection of teas and coffee as well as an assortment of cakes, light bites and savoury snacks.
We are a family-friendly destination with something for all ages our knowledgeable staff are sure to give you a warm welcome!
Opening Hours
Lincoln Museum & Usher Gallery
Thursday – Monday 10am – 4pm
Muse Coffee Bar
Thursday – Monday 11am – 3pm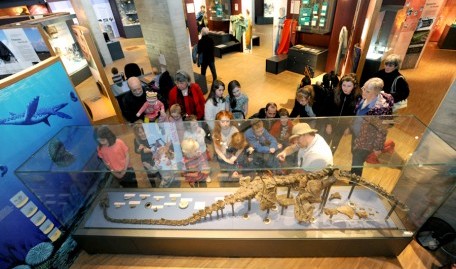 People have inhabited the landscape of Lincolnshire for nearly half a million years. The archaeology gallery takes visitors on a journey through the Stone, Bronze and Iron Ages before exploring the Roman, Saxon, Viking and Medieval eras.
More…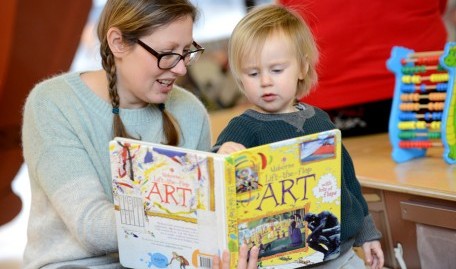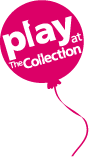 Looking for fun things to do on days out with the kids? Play at Lincoln Museum is an exciting free activity centre for younger visitors!
More…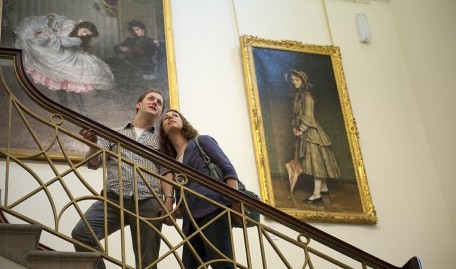 This page shows all of the exhibitions and events we have planned for the future. We are planning exciting new activities all of the time, so be sure to keep checking back for new additions to our calendar.
To find out what's happening this week, click here. To view galleries of events and exhibitions that we have previously hosted, click here.
More…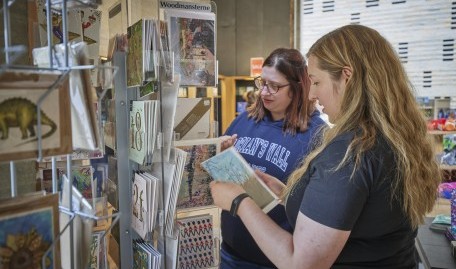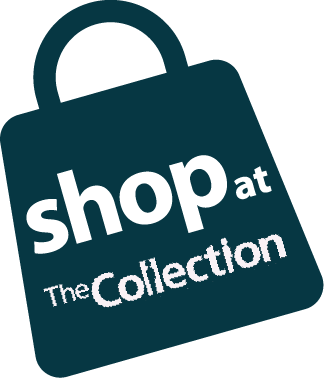 Our online shop has a variety of art and history books, homeware, accessories and collectable items to purchase.
More…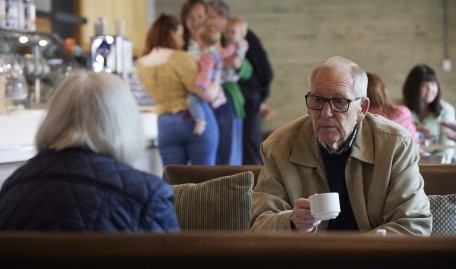 The Muse Cafe is open Thursday to Monday from 11 am - 3 pm
More…
Join our mailing list
Get all the latest news and events.