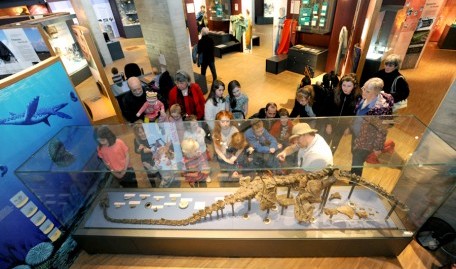 People have inhabited the landscape of Lincolnshire for nearly half a million years. The archaeology gallery takes visitors on a journey through the Stone, Bronze and Iron Ages before exploring the Roman, Saxon, Viking and Medieval eras.
More…
Plan your visit…
Dec10
What's On Today
Grayson Perry: The Vanity of Small Differences Read more…
Sam Scorer: A Life in 14 Buildings Read more…
Sunday Morning Yoga sessions Read more…
Hail Fellow Adventurer!
I am Gaius Valerius, soldier of the Ninth Legion. Join me on a tour of the website and see what you can discover at The Collection.
Take the tour…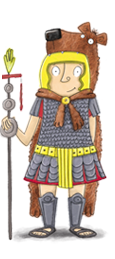 Join our mailing list
Get all the latest news and events.
Latest from the blog
More…

Introducing our new recent acquisitions display case for winter 2023 themed around craftsmanship from the past. Read more…

On 22 April 2022, the Creative Collective hosted a Gaia themed event, in celebration of Earth Day. Read more…
Latest tweets
Follow us…
""