Families
Families are always welcome at Lincoln Museum and Usher Gallery. There are lots of ways to find out more about the treasures on display.
Enjoy discovering our history timeline in the galleries, try one of our quizzes or trails, get Creative in the Usher Gallery or visit the Play area designed for pre-school children with accompanying adults. Look out for special family events in the school holidays.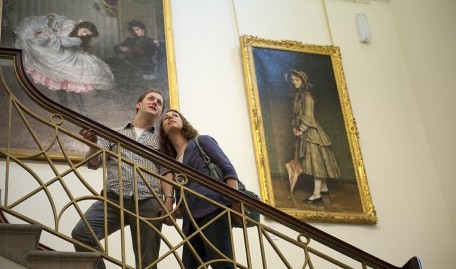 This page shows all of the exhibitions and events we have planned for the future. We are planning exciting new activities all of the time, so be sure to keep checking back for new additions to our calendar.
To find out what's happening this week, click here. To view galleries of events and exhibitions that we have previously hosted, click here.
More…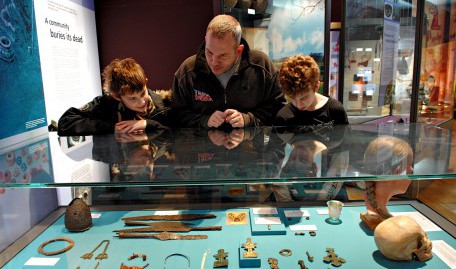 Lincoln Museum is home to a diverse range of objects, from Lincolnshire's earliest inhabitants to the latest contemporary art; from Lincolnshire and beyond. Not everything can be on display at the same time, so use the categories below to explore our collections.
You can find articles, publications and other documents relating to our collections free to download on our Resources page.
More…