Adults
Lincoln Museum runs a variety of talks, tours and workshops for adults, whether related to our programme of temporary exhibitions or as stand-alone events, led by our staff and by external experts.
See our events pages for details on what events are coming soon.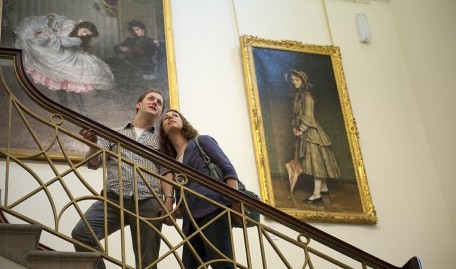 This page shows all of the exhibitions and events we have planned for the future. We are planning exciting new activities all of the time, so be sure to keep checking back for new additions to our calendar.
To find out what's happening this week, click here. To view galleries of events and exhibitions that we have previously hosted, click here.
More…